The sailors in the races around the world are probably in the best position to be able to be out in the open oceans and not have to be locked out from the world. However, there have been some points of concern regarding port entries or restocking options. As the South Pacific area began the lockdown procedures for coronavirus, the organizers had to ensure safe port entries.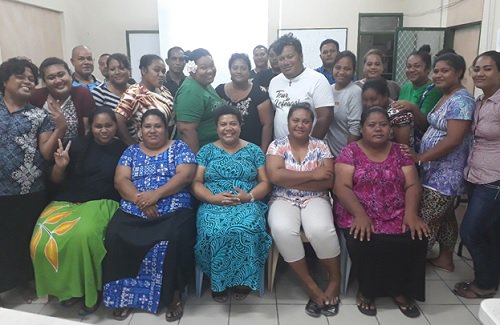 About three weeks back the sailing team left from Galapagos Islands. This was a time when the effects of the pandemic spread were being felt in Europe. The first impact was quarantined villages in Italy; a handful of cases then started to emerge in the UK. However, it did not affect the ARC fleet that was away from the influence. They were preparing to overcome the longest passage across the oceans, frolicking with the sea lions, refueling, stocking up and preparing to be cut off from others. Indeed, that is how most of the sailors enjoy such a period, as they enjoy the bubble of being at sea, surrounded by a beautiful calm. However, the South Pacific shutdown did leave some causes of concern, as to where the sailors would find a port that is safe enough for getting food.
The news was coming in but largely sanitized
. The crew usually ensures minimal communication from home, especially since they cannot do much. As they became aware of the situations around themselves, even home members assured them that ignorance was bliss.
About 1000 miles were great going for the crew. The first updates that came by were changes in entry protocol, requiring the crew members to have signed declarations of their health, showing travel insurance copies, and so forth. Most sailors in this race feel that they are best placed since they are self-sufficient and competent with emergency food and staples that will last them some months at least.